Are you prepared for an emergency?
September 29, 2:30 – 3:30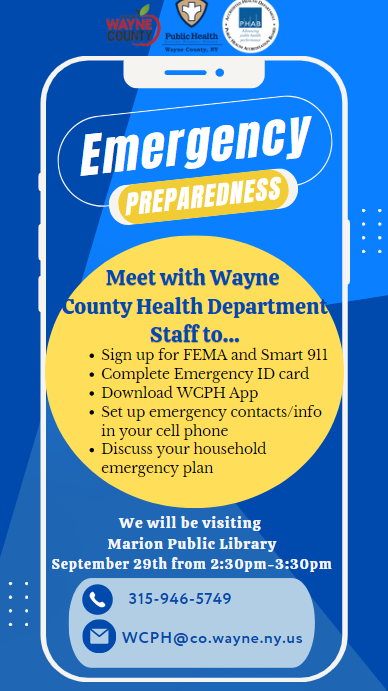 September is National Preparedness Month. Learn information to help you be prepared for disasters. We know especially older adults and those with functional needs can face greater risks when it comes to the multitude of extreme weather events and emergencies we now face, especially if they are living alone, are low-income, have a disability, or live in rural areas.