Children's Programs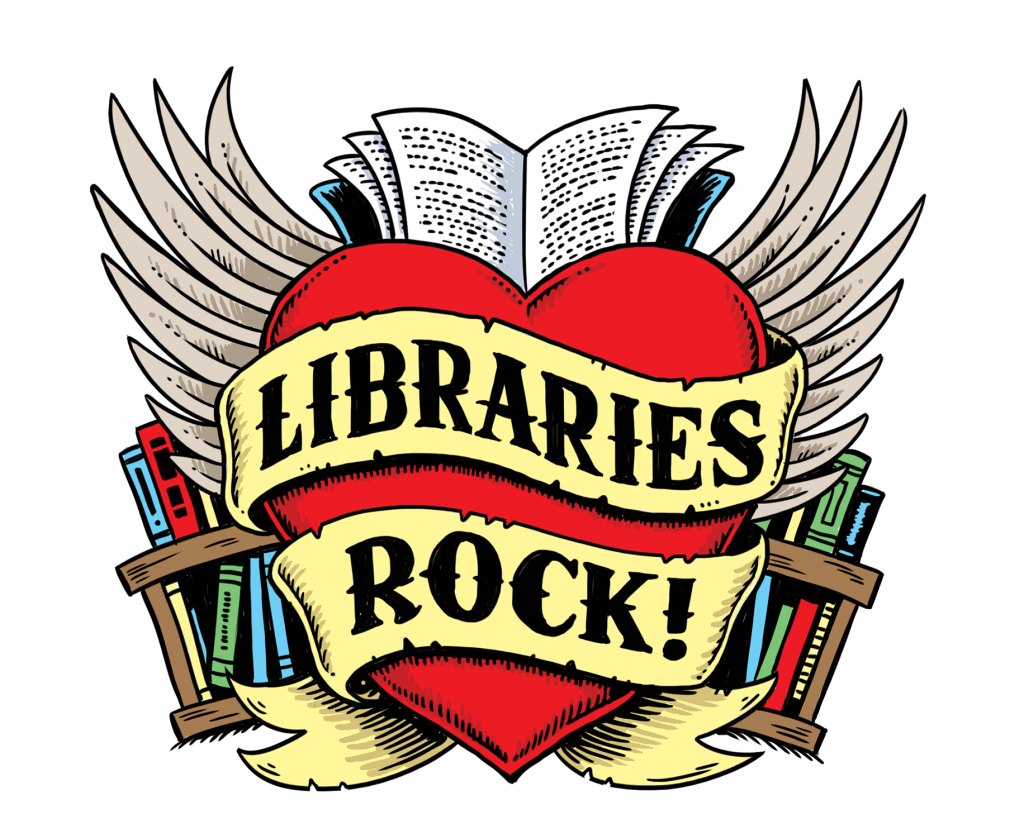 Baby/Toddler Story Time
                Mondays, July 9, 16, 23 & 30                  10:30-11:00 AM
This program is geared toward babies and toddlers. We will enjoy short stories, songs, finger plays and flannel board stories.
Plants Rock!
                Tuesday, July 10                                       2:30 PM
Presented by Master Gardeners of Wayne County.  Children will observe plants and see how they rock, wiggle, squirm, creep and reach!
Pajama Storytime
                Wed, July 11, 18 & 25,  Aug. 1 & 8         7:00 – 7:30 PM
A traditional favorite – enjoy evenings of stories and sing-along fun. Children are invited to wear their pajamas to the library.
Finch Robots (PRE-REGISTER)
                Friday, July 13                                          2:30 PM
Kids, ages 6-10, will use the visual programming languages Scratch and Snap to make the Finch Robots follow their commands. They will learn computational thinking and engage in problem solving as they guide their robots through a maze in the fun, hands-on class.
Traveling Campfire Stories & Songs
                Monday, July 16                                      6:30 -7:30 PM
Best suited for ages 6 and up, sit around an indoor campfire with Rick and Kory Merrit for stories, poems and songs, which include folktales, funny stories and audience participation.
Emergency Preparedness For Kids
                Tuesday, July 17                                       2:30 PM
Appropriate for young children, preschool-ages and up, presented by Wayne County Public Health Emergency Planner, Christine Bilynski.
Science Rocks! (PRE-REGISTER)
                Thursday, July 19                                     2:30 PM
Kids, ages 6-10, will participate in fun science activities and engage in problem solving in this interactive, hands-on class.
Lego Block Party
              Fridays, July 20 & August 10                  2:30 to 4:00 pm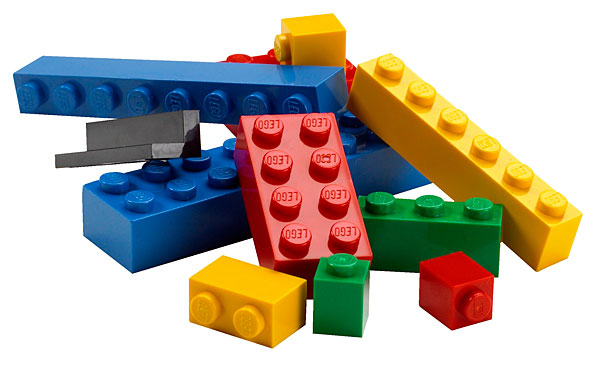 Kids are invited to spend an afternoon making their own Lego® creations. Everyone is welcome – Lego® Bricks will be provided by the library.
Craft Activities & Snack Open House
              Tuesdays,  2:30-4:00
July 24 – Rock Slime
July 31 – Pet Rocks
August 7 – Make a Rain Stick
A come and go program where children will take part in a simple activity and enjoy a quick snack.
Paint Rock Animal Pals (PRE-REGISTER)
                Friday, July 27                                          2:30 PM
Kid-crafters will paint cute critters however they like—and transform the rock-like sculptures into adorable pets.
Summer Book Club
                Thursdays, August 2 & 9                        2:30 PM       
Our summer book club is open to EVERYONE. We hope that we'll have readers of all ages join us. Our first meeting will include an afternoon of "read-aloud" of the first couple of chapters. Please do not let reading level determine participation. Our OWWL system has print, e-books and audio versions available. Wishtree, by Katherine Applegate is an amazing story told from the perspective of an oak tree. It is a moving, gentle, story of friendship the tackles anti-muslim bigotry.
Didgeridoo Down Under
                Monday, August 6                                  6:30 PM
Join us for an exciting Australia-themed show, a unique fusion of music, culture, science, comedy, character building, anti-bullying, environmentalism and audience participation.
Lunch at the Movies
                Friday, August 3                                     12 Noon
Pack your lunch and we'll have a picnic while we keep cool and watch a movie. Popcorn too!
Camp Rock, (rated G) 1 hour, 34 minutes, 2008, Disney Channel original
A teenage girl desperately wants to spend her summer in a rock camp, but the only way she can get in is by working in the kitchen. When a teen pop star overhears her singing, he sets out to find the girl behind the voice.
Programs sponsored by M&T Bank, Friends of the Marion Library and supported by Federal Library Services and Technology Act funds, awarded to the New York State Library by the Federal Institute of Museum and Library Services.