Children's Programs
Click –>HERE<– to register for summer reading.
ONLINE STORYTIME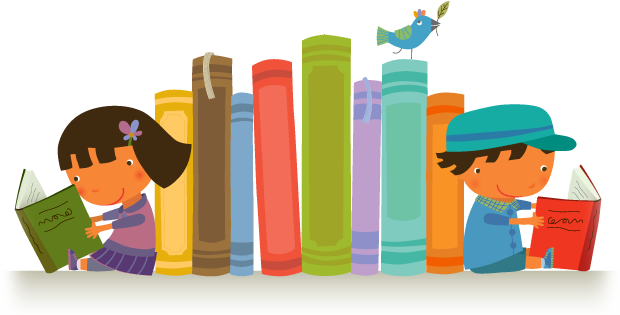 For Toddlers:
BABY/TODDLER STORYTIME
CANCELED
Mondays       10:30 -11:00 AM
Ages birth-2 years (with a favorite adult) enjoy songs, action rhymes, and short stories in each session. Toddler Time gives your baby the opportunity to encourage your child's emerging language skills while you get to know other young families.
PRESCHOOL STORYTIME
CANCELED
Wednesdays   10:30 -11:00 AM