Adult Programs
Book Club
Wednesday, July 10 at 6:30 PM

Coming Soon…
Free Line Dancing
Mondays, July 8, 15, 22, 29, 6:30-7:30 PM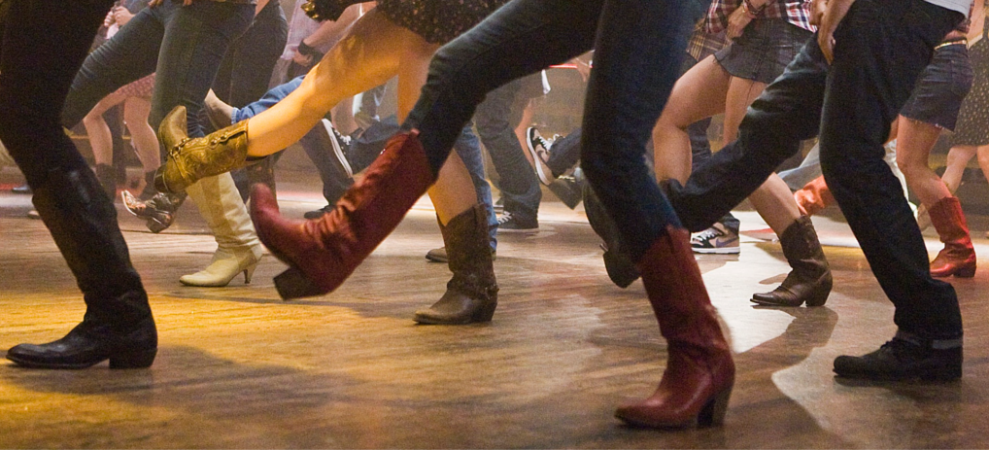 Get moving at the Marion Public Library!
6:30-7:30 Mondays, July 8, 15, 22 & 29
Easy to learn.
All are welcome!
TRY SOMETHING NEW!
"BELLY DANCING!"
Free Middle Eastern Dance With Katrina Scott
Wednesdays –July 10, 17, 24, 31 –Community Room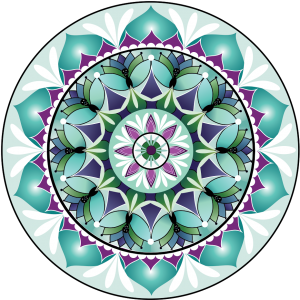 Class Description:
Unveil the grace and beauty residing in the creative nature of Middle Eastern Dance.  Improve strength, flexibility and self-awareness of the body.  These 4 classes will include Middle Eastern Dance movements.  We will explore 2 specific dance forms such as Egyptian & Turkish style dance.  Historical and Cultural references will be given.  No prior dance experience is necessary.  Wear loose clothing for comfort.  No shoes required.
BIO:
Kalilah began her Middle Eastern Dance Career many years ago. In 2001 she created Sword and Scarab holding positions such as Artistic Director, and Choreographer, Stage Manager, and Publicist.
She started her Middle Eastern Dance career with Egyptian Oriental (Raks Sharqi) and Turkish cabaret styles of dance.  She prefers the more North African Folkloric aspects of the dance (Raks Shaabi). Consisting of dance styles such as; Cane (Raks Assaya), Tunisian, Moroccan, and Algerian.
Kalilah currently teaches at the University of Rochester, guest teaches at surrounding Universities,  has taught in several Community Centers, and many Dance Studios as well as within her home studio.
Kalilah has received many awards for her teaching, and is highly respected for her knowledge and efforts in supporting the education, cultural and historical aspects of Middle Eastern Dance.
Sword and Scarab has sponsored many events such as The Rochester Raks Series.