BOOK CLUB
Join the book club on Wednesday, February 10th at 6:30 PM as we meet to discuss, These Ghosts Are Family, by Maisy Card. Space is limited, so please register in advance. 315.926-4933
Masks and social distancing required.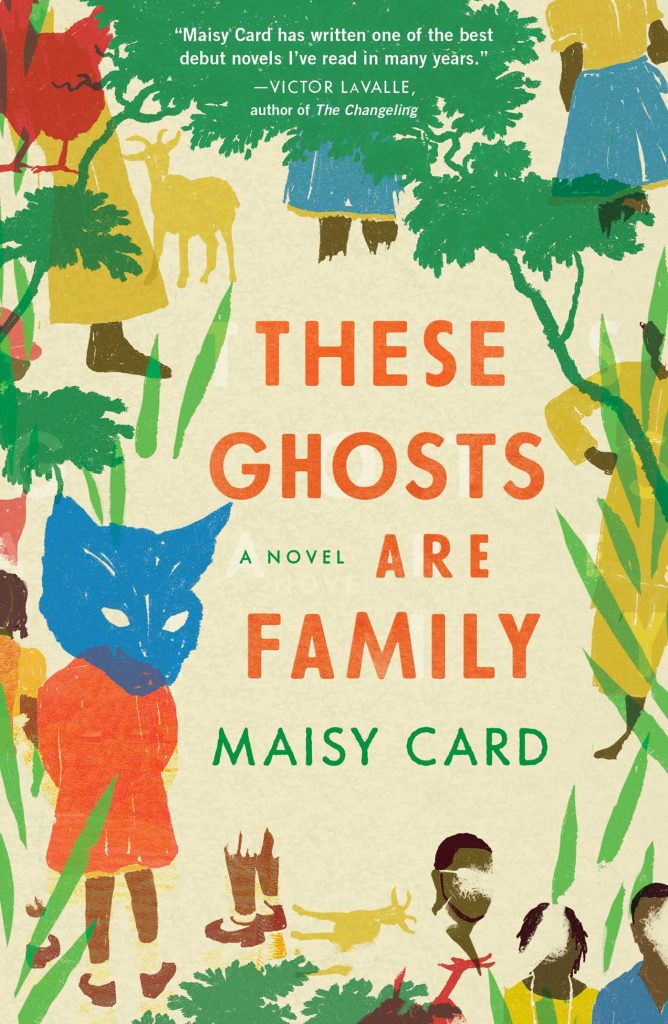 If  you are interested in participating virtually, via Zoom, let us know and we will email you an invitation.
ONLINE RESOURCES:
https://www.facebook.com/PioneerLibrarySystemNY/posts/10157053978657805
https://www.facebook.com/PioneerLibrarySystemNY/posts/10157032689522805
https://www.facebook.com/PioneerLibrarySystemNY/posts/10157032685052805
https://www.facebook.com/PioneerLibrarySystemNY/posts/10157032141802805