BOOK CLUB
All are welcome to join our book club discussions.
visit owwl.org to place a hold, call 315.926.4933 or visit the library.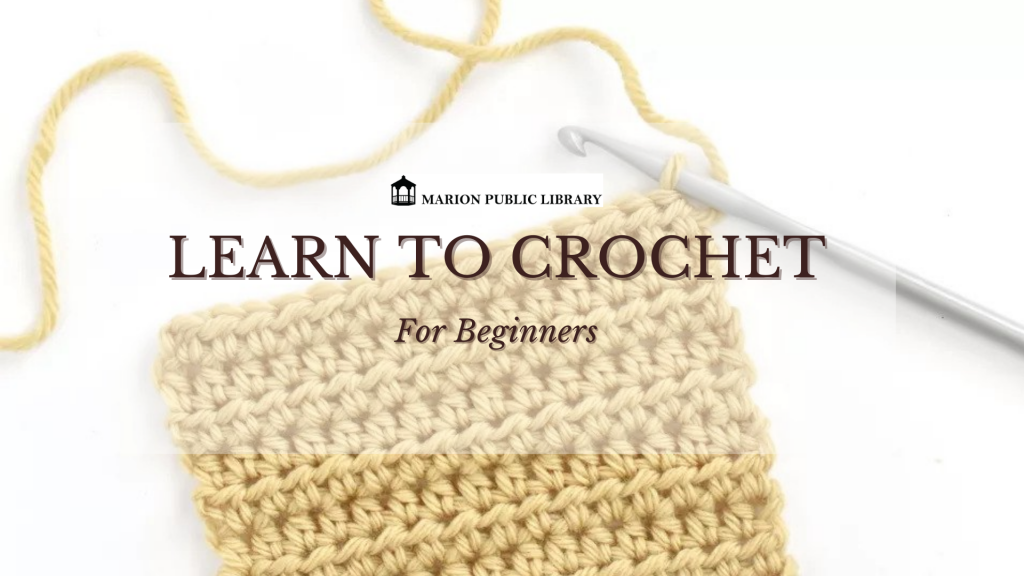 Ways to hold a crochet hook
Get started with a slip knot
Create a Foundation Chain
Learn how to single crochet
Learn how to double crochet
Learn how to half double crochet
Learn how to make a one-skein scarf using half double crochet stitches
More popular stitches
If you do not have materials on hand at home to practice with, let us know if you would like to RESERVE A KIT. 315.926.4933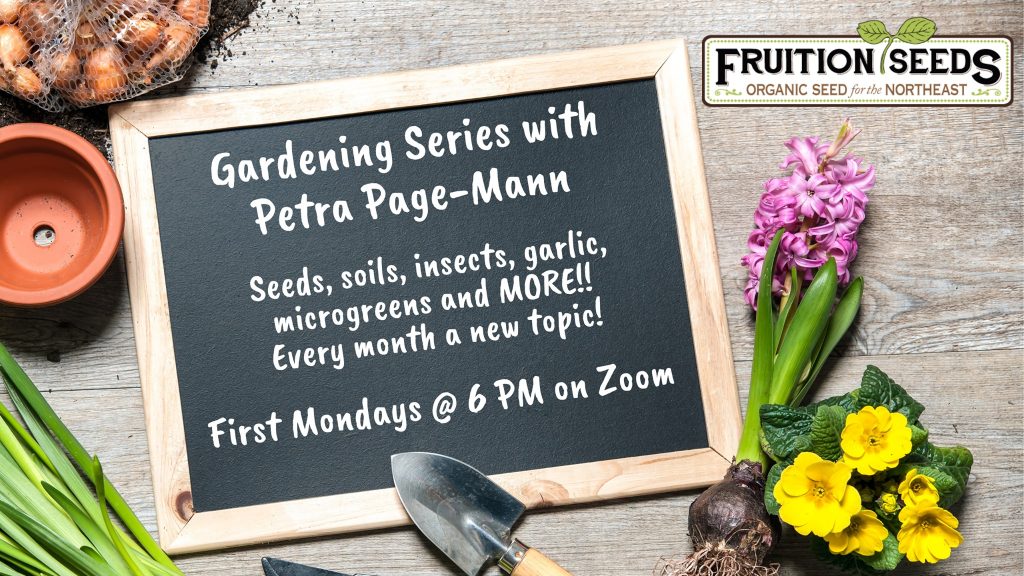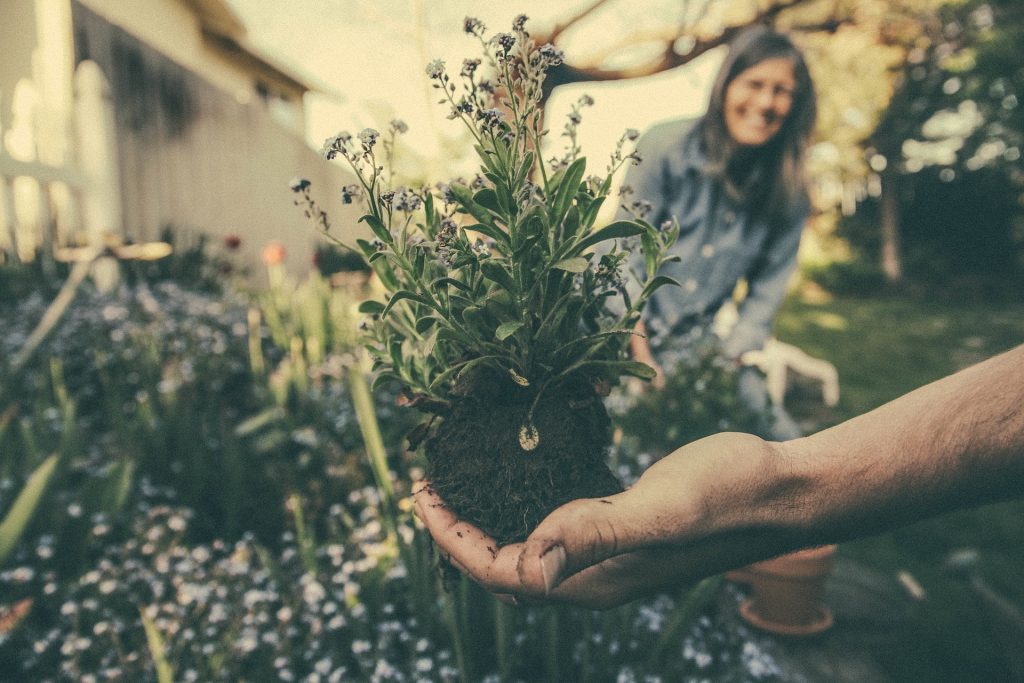 How to Grow Your Own Microgreens with Petra Page-Mann
MONDAY, OCTOBER 4, 2021 AT 6 PM EDT – 7 PM EDT
Microgreens save us each winter, making it easy to get through the darkest months with an abundance of luscious greens. Join Petra Page-Mann, founder and proprietor of Fruition Seeds, who would love to set you up for success!
The information you need to participate will be sent to you 1-3 days prior to the event date (October 4, 2021)
CLICK TO REGISTER for October 4th session.
OWWL LEARNING ACADEMY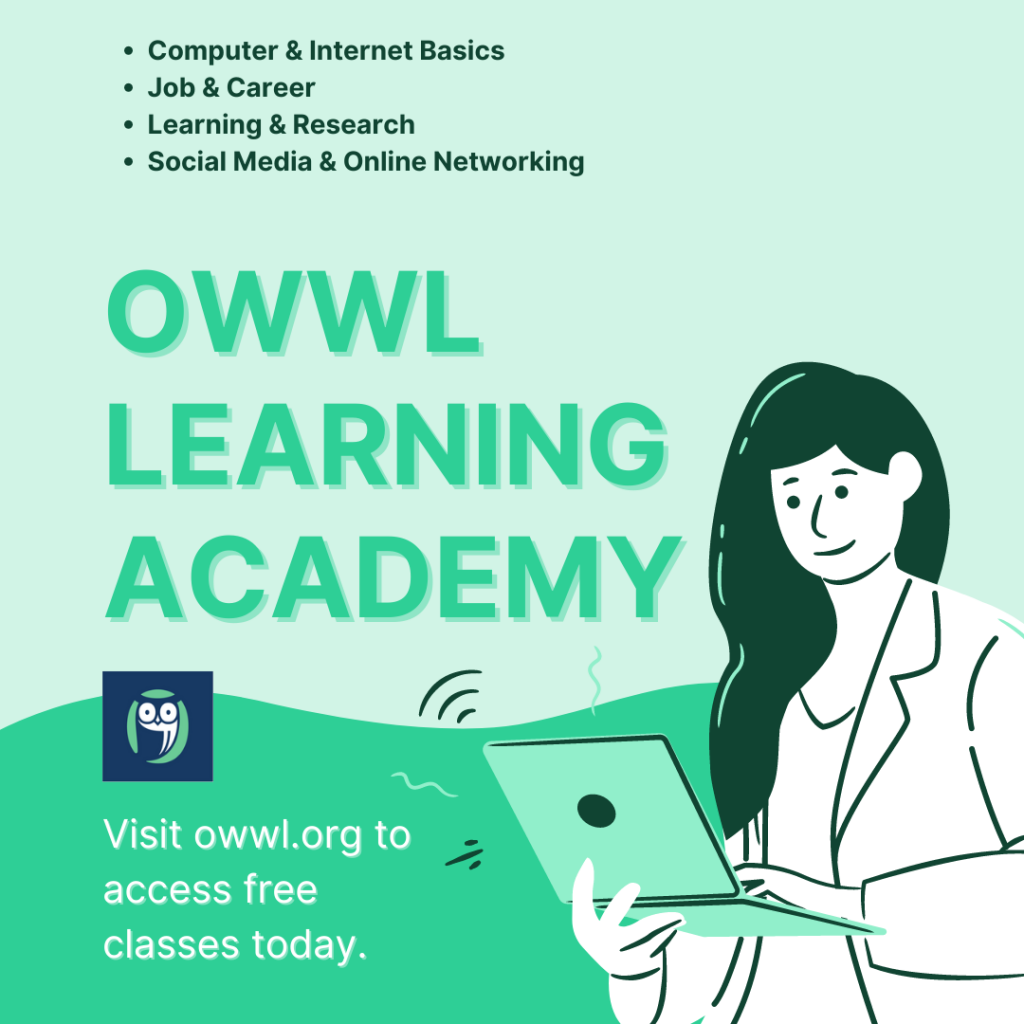 Would you like to improve your computer and social media skills? Visit owwl.org click Resources to get started.
ONLINE RESOURCES: