Thanks for a GREAT SUMMER! We had a record number of participants this year, with 117 children registered.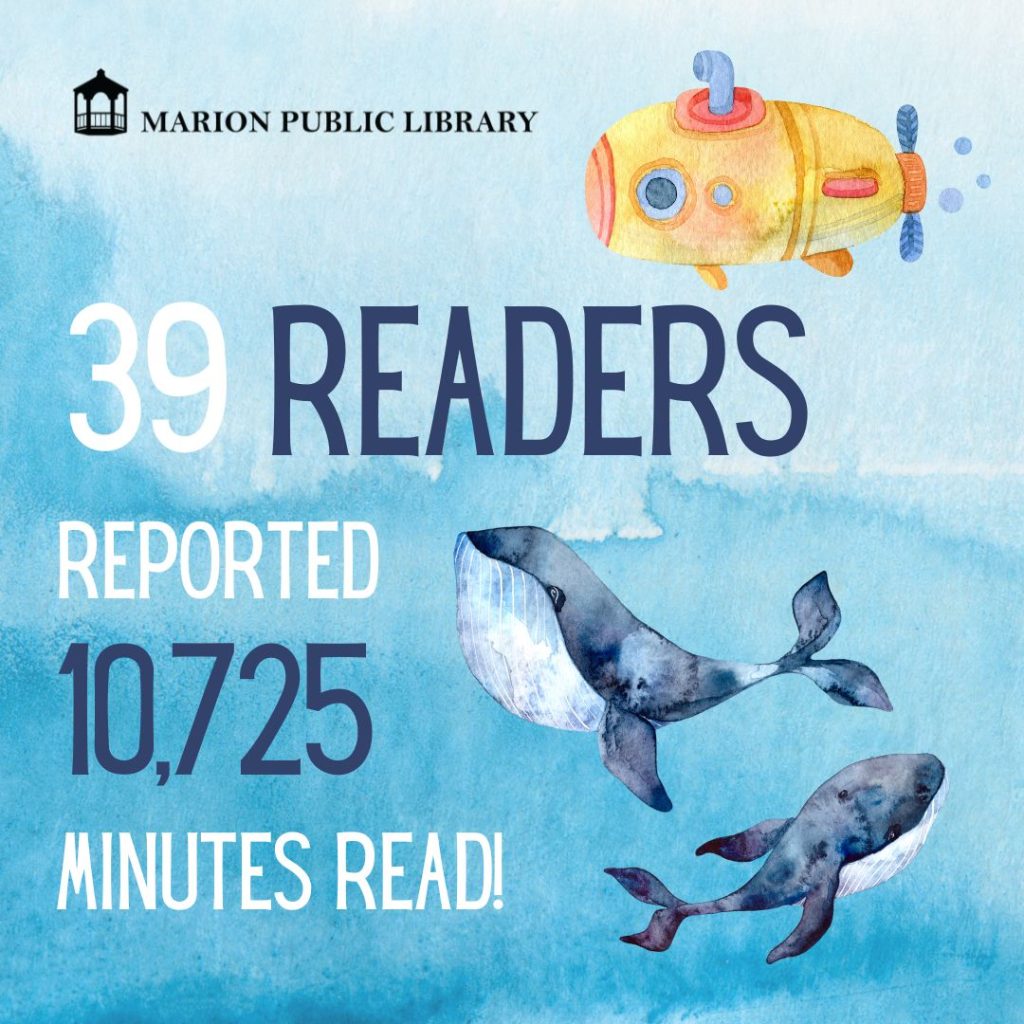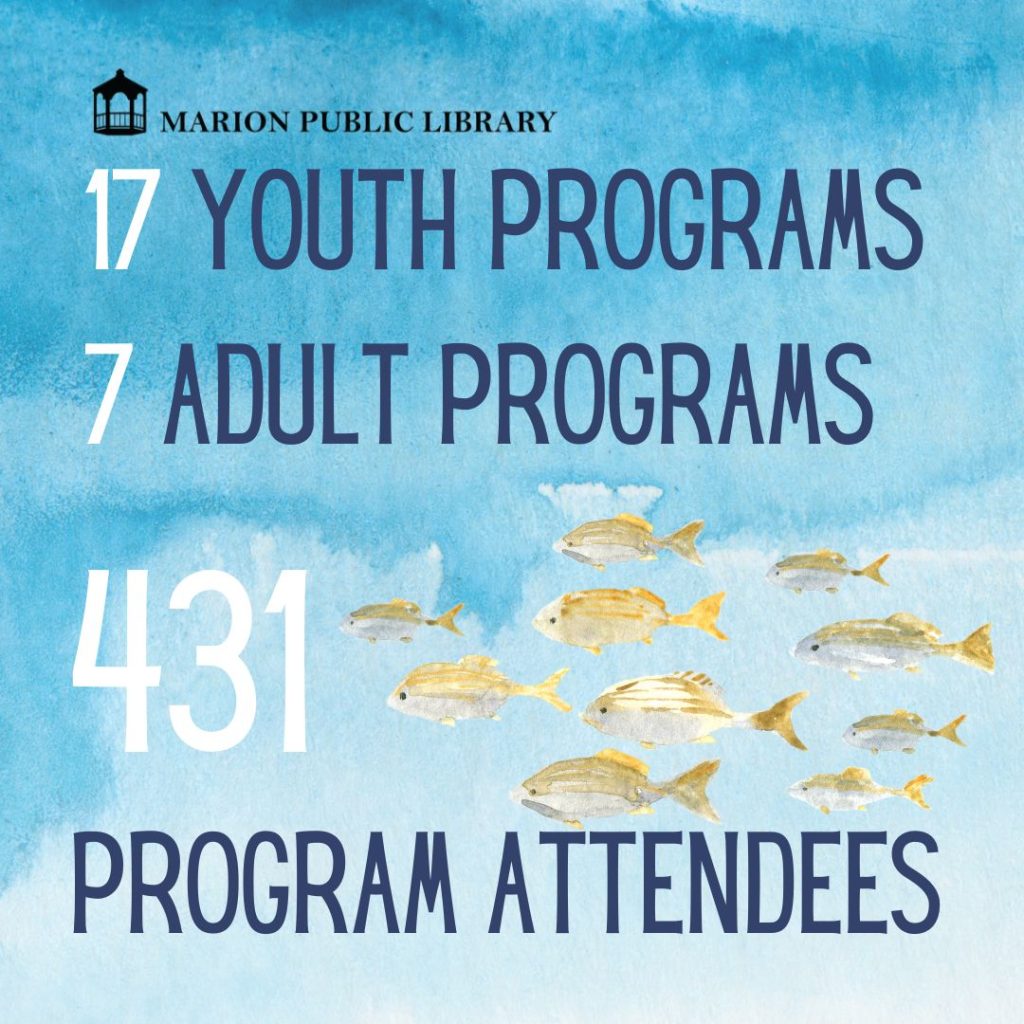 Keep reading and play BOOK BINGO through August 31 – all ages!.
Yoga continues on Saturdays in August. Click here for more info.
Adults, teens and kids – play BINGO through August 31!
BINGO READING CHALLENGE FOR ALL AGES
Print a bingo card (below) or pick one up at the library desk.