Three Keys to Planning a Garden
Are you dreaming about the garden you will have this summer?  Whether you are a seasoned gardener or new to the joy of botanical treasure, join Petra Page-Mann, founder and proprietor of Fruition Seeds, to learn the three keys to planning an abundant, healthy and beautiful bed that will bring joy all summer long!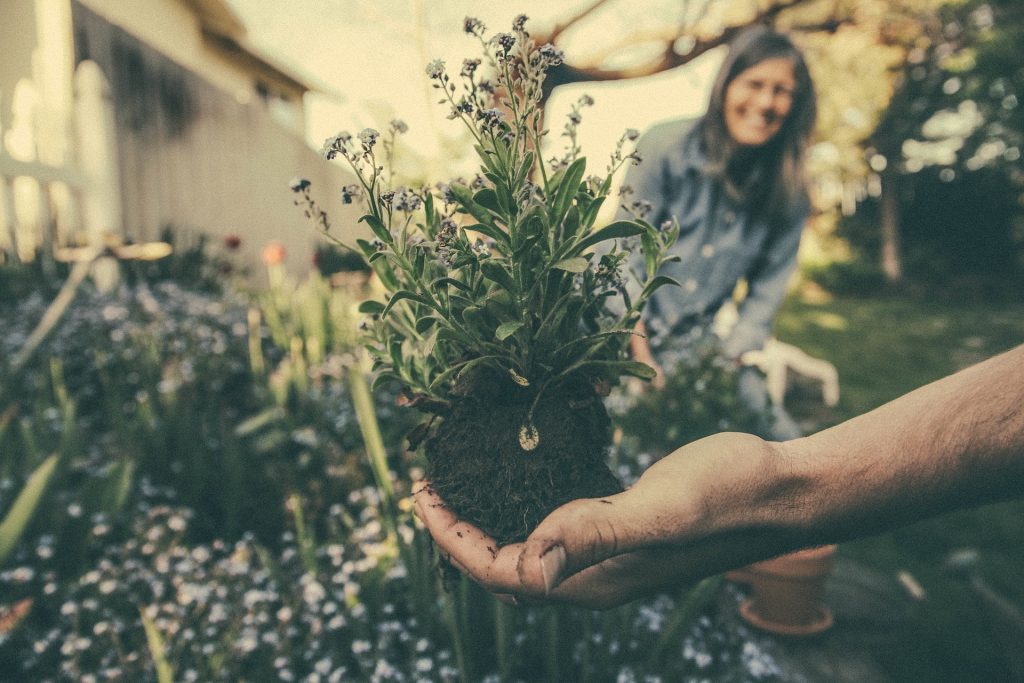 Register online to receive the information you will need to attend:
https://docs.google.com/forms/d/e/1FAIpQLSfZR4utnC0r3pCh0C28AukMI8GHqgrIZb_5WdpK20jDnIxBSA/viewform?usp=sf_link
The information you need to participate will be sent to you 1-3 days prior to the event date (March 1, 2021 at 6 pm).