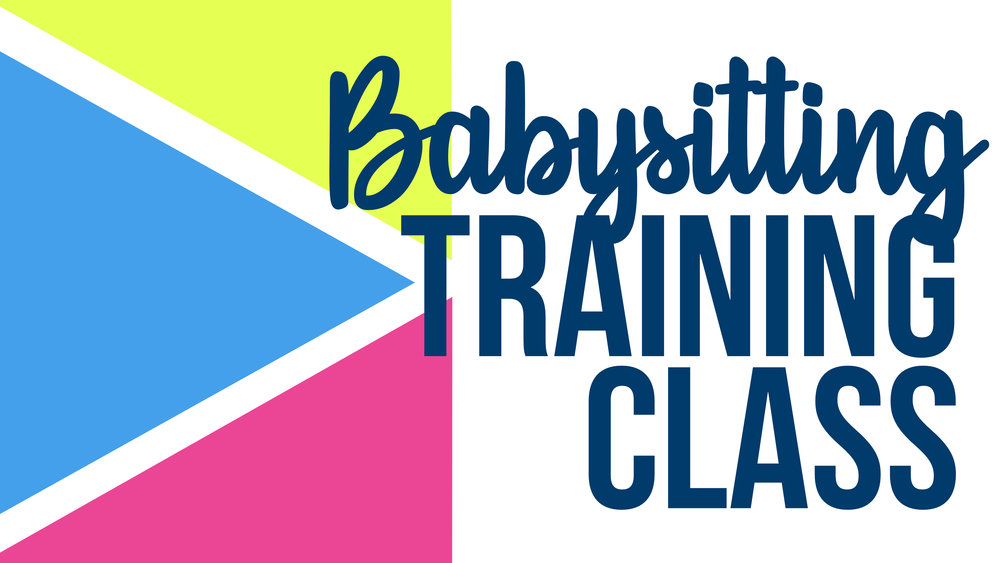 Wednesday, February 20
10:00 AM – 3:00 PM
Students are asked to bring a self-addressed stamped envelope to class. Pizza lunch provided.
(5 hours)
EPIC Trainings, partially sponsored by Friends of the Marion Public Library:
REGISTER AT LIBRARY DESK
$25.00 due at sign up.
Reg. cost for class is $35.00. Friends of the Marion Public Library will contribute $10 per student.
FEBRUARY BREAK
────
LEARN ROLES & RESPONSIBILITIES.
────
LEARN ABOUT ACCIDENT PREVENTION.
────
FOR BOYS & GIRLS 11+
────
PIZZA LUNCH PROVIDED.
Taught through classroom discussion, instructor lead lecture and supplemented by an interactive video presentation; this class for boys/girls ages 11+, teaches participants the roles and responsibilities of a babysitter including skills in: accident prevention, first aid and abdominal thrusts for choking victims.
Each student will receive a workbook and a certification card upon completion.