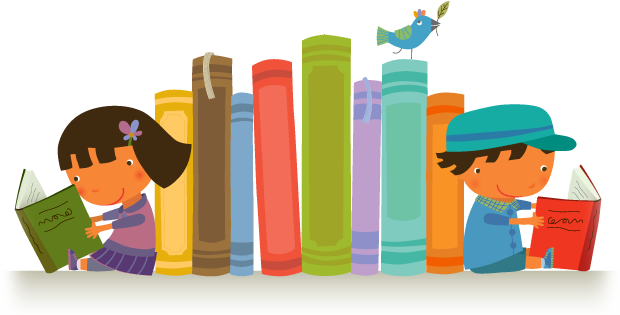 Click HERE for Marion Public Library's Online Storytime Archive.
Pioneer Library System Resources
Owwl2Go for Kids Browse the collection and access ebooks and audiobooks by downloading the Libby app.
NovelNY for Students A wide variety of online databases
Stories & Literacy
Jbrary Storytime Online Resources Links to online storytimes, yoga classes, podcasts, and more!
Storyline Online Children's literacy resource featuring the world's best storytellers reading books aloud. Each video includes an activity guide with lessons for K-5 students to do at home.
Kate Messner's collection of videos from children's authors, including read-alouds and writing and drawing mini-lessons
Giant Spreadsheet of children's authors offering content for kids
Grimm, Grimmer, Grimmest Podcast A "wildly enchanting fairy tale podcast" by children's author Adam Gidwitz!
Storytime From Space Astronauts reading stories from SPACE!
Mac Barnett's Instagram Live daily book readings!
Mr. Jon & Friends Live music for toddlers/preschoolers in the mornings at 10:30am for 2 weeks
Kids Ask Authors Podcast A podcast by children's author Grace Lin! Listen to episodes and submit questions, book reviews, or jokes! The podcast will be releasing 3 special episodes per week! Hour of Code Free coding games
Learning Games
ABCya Reading and math games
BreakoutEDU Fun @ Home Digital games for grades K-12
Starfall Fun reading games for grades pre-k to grade 3
Science, Technology, Engineering, Art, and Math
Citizen Science Study the world around you and send the data to scientists
NASA STEM Engagement Explore NASA STEM Resources for Students
Access Mars Explore the surface of Mars on the Curiosity Rover
Discovery Channel Virtual Field Trips Amazing virtual field trips
Mystery Science Free science lessons
Hour of Code Coding activities for all ages
McHarper Manor Online art classes for elementary age kids. They will be at 1pm EST and have the week of projects listed.
Jarrett Krosoczska's YouTube Channel Daily webcasts about books, as well as art lessons
JarrettLerner.com Author/Illustrator Jarrett Lerner provides writing and drawing activities, such as: blank comic book pages, "Finish This Comic!" comics, and drawing/writing prompts.
Ms. Meyer's Come Draw With Me Daily Art Lessons
Collections of Resources
PBS Kids Play fun and educational games, sign up for a daily newsletter with activities for at-home play and learning
Sesame Street in Communities Games, printables, videos, and more on topics such as Health & Hygiene Daily Routines, Exploring Emotions, Science, and Literacy
Khan Academy Free online learning and test prep for all ages
National Geographic Kids Videos, activities, and more
Kids Activities Blog List of educational companies offering free subscriptions.
Scholastic Learn at Home Daily projects to keep kids reading and learning
Lakeshore Learning Printables, lessons, worksheets, flash cards, craft ideas, and more
Virtual Disney Attractions While Disney World & Disneyland Are Closed, Take Your Kids On Virtual Rides
Teens & Adults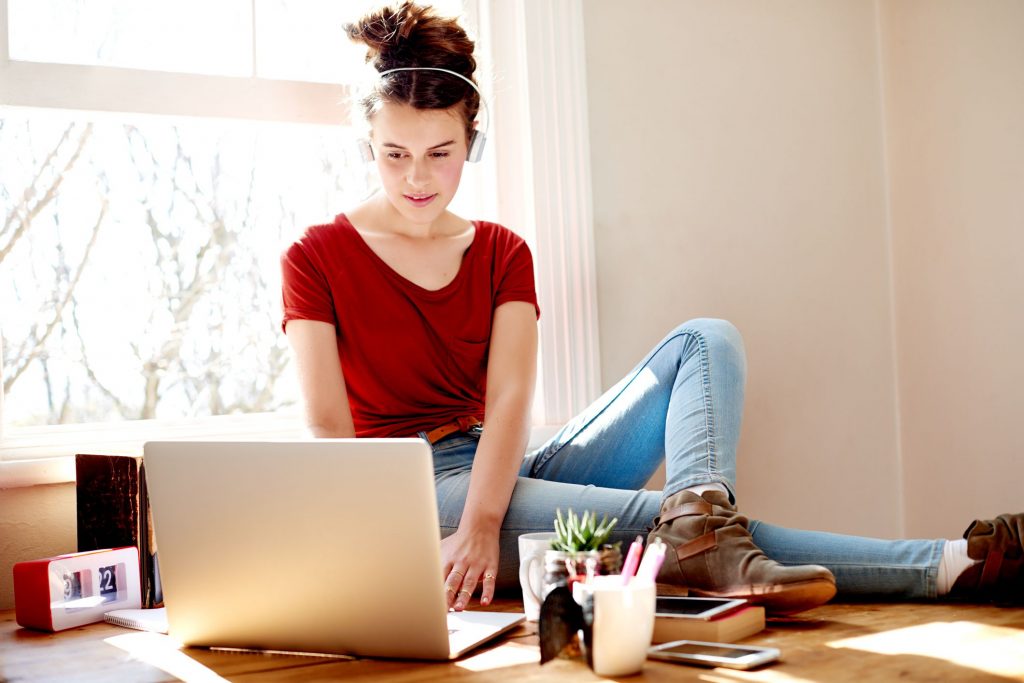 Pioneer Library System Resources
Owwl2Go Browse the collection and access ebooks and audiobooks by downloading the Libby app
Mango Languages Learn a new language through fun, interactive activities
Local History Resources Access geneaology resources, historical newspapers, and archival collections
NovelNY A wide variety of online databases
Books & Literature
The Beginners Guide to Reading Webcomics Tips to welcome you to the world of webcomics
Free Manga 450 Manga volumes offered free online
Virtual Tours and Events
National Park Virtual Tours Virtually tour 33 national parks
Seattle Symphony Orchestra Free live stream performances!
Metropolitan Opera Live performance every night from their catalog of recorded events
Science and Technology
Hour of Code Coding activities for all ages
NASA STEM Engagement Explore NASA STEM Resources for High School Students
Collections of Resources
Free Online Ivy League Courses A list of 450 Ivy League courses you can take online now for free
Khan Academy Free online learning and test prep for all ages
Art
Color Our Collections Free coloring books from 13 museums
Kris Loya Art & Illustration Live watercolor painting classes
Mermaid Masterpieces Mermaid Masterpiece is offering free live streaming painting classes through it's Facebook page
Learning Games
BreakoutEDU Fun @ Home Digital games for grades K-12